professional Executive Resume Writing Services

[iframe src="https://jobscan.co/iframe?btncolor=2aacea&utm_source=WiseBusinessPlans&utm_medium=iframe" width="800" height="680" scrolling="no"]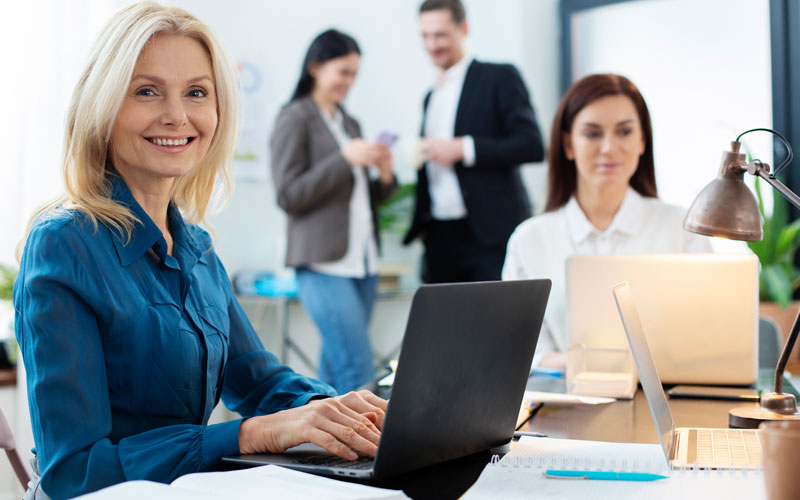 Our Creative Resume Writers Are Here For You
Are you looking to land that next job? At Wise Resume Writers, we will tailor your resume to your top job positions to get more interviews. We do the heavy lifting by ensuring your resume passes applicant tracking systems (ATS) and accurately communicates your goals and ambitions.
Why choose WiseResumeWriters?
Discover the unparalleled expertise of WiseResumeWriters in providing top-tier executive resume writing services. Our dedicated team of professionals is committed to crafting personalized resumes that highlight your unique skills and accomplishments. By leveraging industry best practices and staying updated with the latest trends, we ensure that your resume stands out in today's competitive job market. Choose WiseResumeWriters for a seamless and effective solution to elevate your career prospects.
What Our Executive Resume Writing Services Offer You?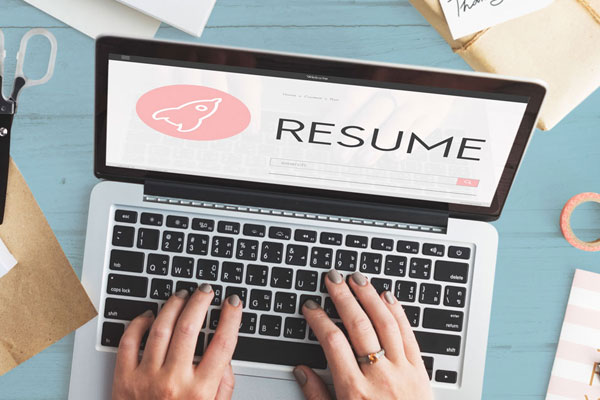 Professional Executive Resume Writing
Professional Guidance for Your Career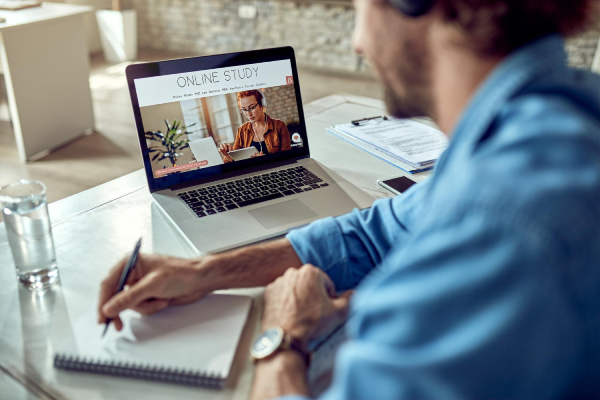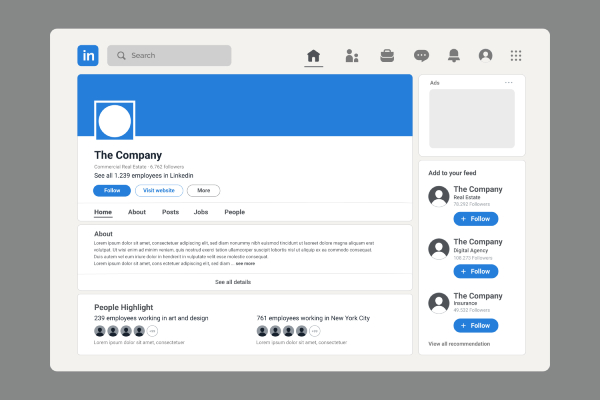 LinkedIn.com, boasting over 900 million users, including 180 million senior-level influencers, is at the forefront of revolutionizing career development through social networking.
While many are unsure how to harness this potential for their career advancement, our certified LinkedIn specialists are equipped to create a standout profile that ensures swift visibility.
By leveraging our comprehensive understanding of LinkedIn's algorithms and best practices, our executive resume writing services help you optimize your profile to attract the attention of key industry players and hiring managers.
Recent studies have emphasized the significant role of cover letters in the hiring process, with 90% of hiring managers considering them essential in evaluating candidates.
A well-crafted cover letter acts as an extension of your resume, providing a platform to showcase your unique qualifications, achievements, and passion for the role.
By integrating specific examples that highlight your relevant experiences and skill set, you can effectively communicate your value proposition to potential employers.
Our team of executive resume writers at WiseResumeWriters specialize in creating compelling cover letters tailored to the specific requirements of your target job, ensuring that your application stands out among the competition.
With our guidance, you can effectively articulate your potential contributions and demonstrate why you are the perfect fit for the position, increasing your chances of securing your desired role.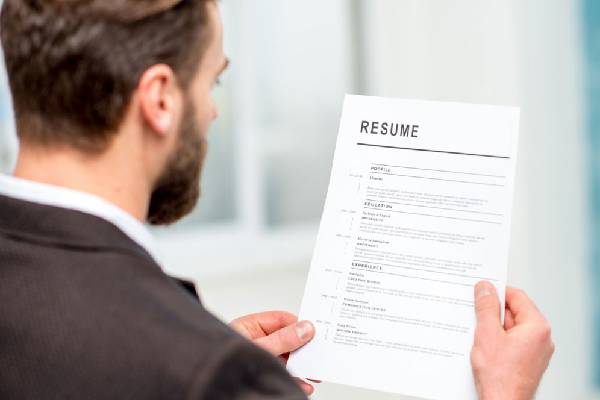 Our Team of Professional Executive Resume Writers
Uplift Your Resume with Award-Winning Writing
The recent recognition of our proficient writer with the prestigious TORI™ Award signifies a remarkable display of talent and commitment in the domain of resume crafting.
This distinguished accolade, known for its profound impact on business growth, is a testament to our unwavering dedication to excellence and innovation in the industry.
This achievement serves as a testament to the exceptional quality and unwavering commitment to delivering unparalleled service to our valued clients.
As a proud recipient of the TORI™ Award, we continue to uphold the highest standards of professionalism and proficiency, ensuring that our clients receive resumes that truly make an enduring impact on their professional journey.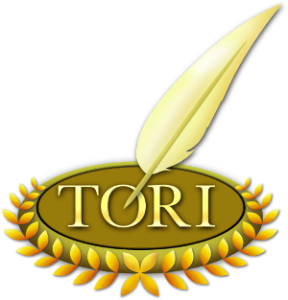 Career Directors International
2022 Resume Competition
Judge
Resume professionally written by a Certified MBA Resume Writer
Delivered in 5 business days1
Resume professionally written by a Certified MBA Resume Writer
Cover letter for one target job title
Delivered in 5 business days1
Resume + Cover Letter + LinkedIn
Resume professionally written by a Certified MBA Resume Writer
Delivered in 7 business days1
What to expect when you Hire
A Wise Executive Resume Writer
A few simple questions about your background and career goals.
Your MBA resume writer gets assigned to you.
The resume draft is delivered for your review.
We welcome your feedback on your resume.
Final resume updated and emailed in Word and designed PDF.
FREQUENTLY ASKED QUESTIONS

Diverse Industry Expertise
Our Creative Resume Writers Have assisted Clients Across

A Variety Of Industries
What Our Client Have to Say

About Our Executive Resume

Writing Services
Our expert MBA resume writers understand that each individual and industry is different. This is why we apply an innovative process to deliver life-changing results. Please read what our customers have to say about resume writing services.
I never had opted for a professional CV writing service, but these people changed my mind by delivering the most attractive version of my CV. I have started to get more responses from HR's. Thanks to these guys. Prices are also affordable; Didn't pinch my pocket much!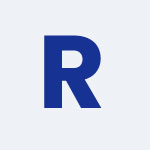 Mirza R.
These designers are excellent in their profession. Their help enhanced my career opportunities. I must agree with that. And the most appreciable thing is you guys live up to your promises, which I liked the most. Carry on and do the best out of you. Thank you!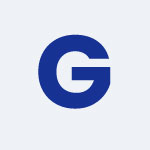 David G.
I take this opportunity to appreciate your exemplary work done towards developing my resume in no time. Your attention to detail, diligence, and cooperative spirit are commendable!! Now I have a job, and I'm satisfied with it, and a lot of credit goes to them!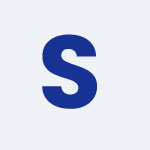 Lisa S.
Resume Questions, Contact Us